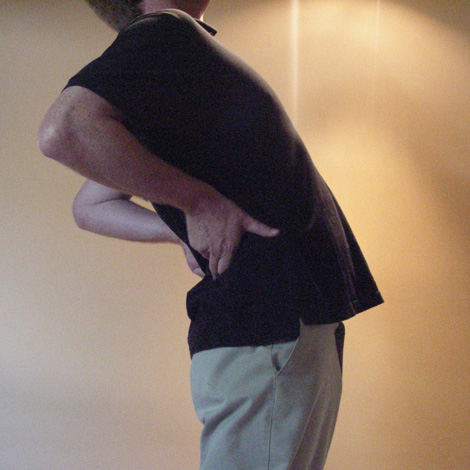 Back Pain Relief
At Dixon Massage Therapy Clinic in Tsawwassen BC we can help you with your back pain.
Do you find yourself asking "Where can I get help with my back pain?" or "My muscles are sore and I need help". Here, at Dixon Massage Therapy Clinic we can help you manage and relieve you of pain.
To make an appointment with our highly qualified massage therapists in Tsawwassen, please contact us today!